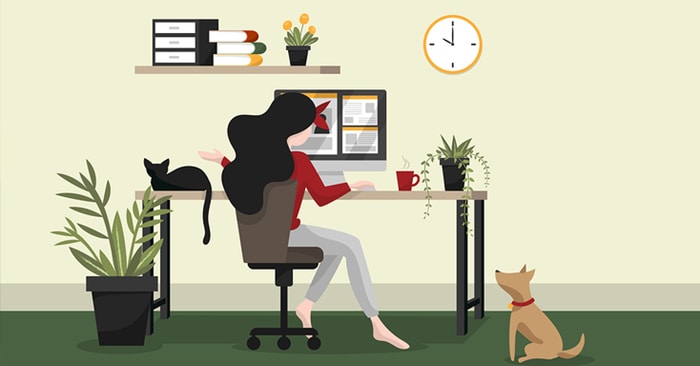 Due to COVID-19, more people are working from home than ever before. And if you're working from home, it's important to have a workspace that keeps you productive and engaged throughout the day—and the design of your home office can help make or break that.
A recent article from Redfin outlined essential design tips for creating an office that will keep you inspired and productive while working from home, including:
Bring your office to life with indoor plants. Plants can have a calming effect, so adding some greenery to your office can help you feel more relaxed (and less stressed) while you're working from home.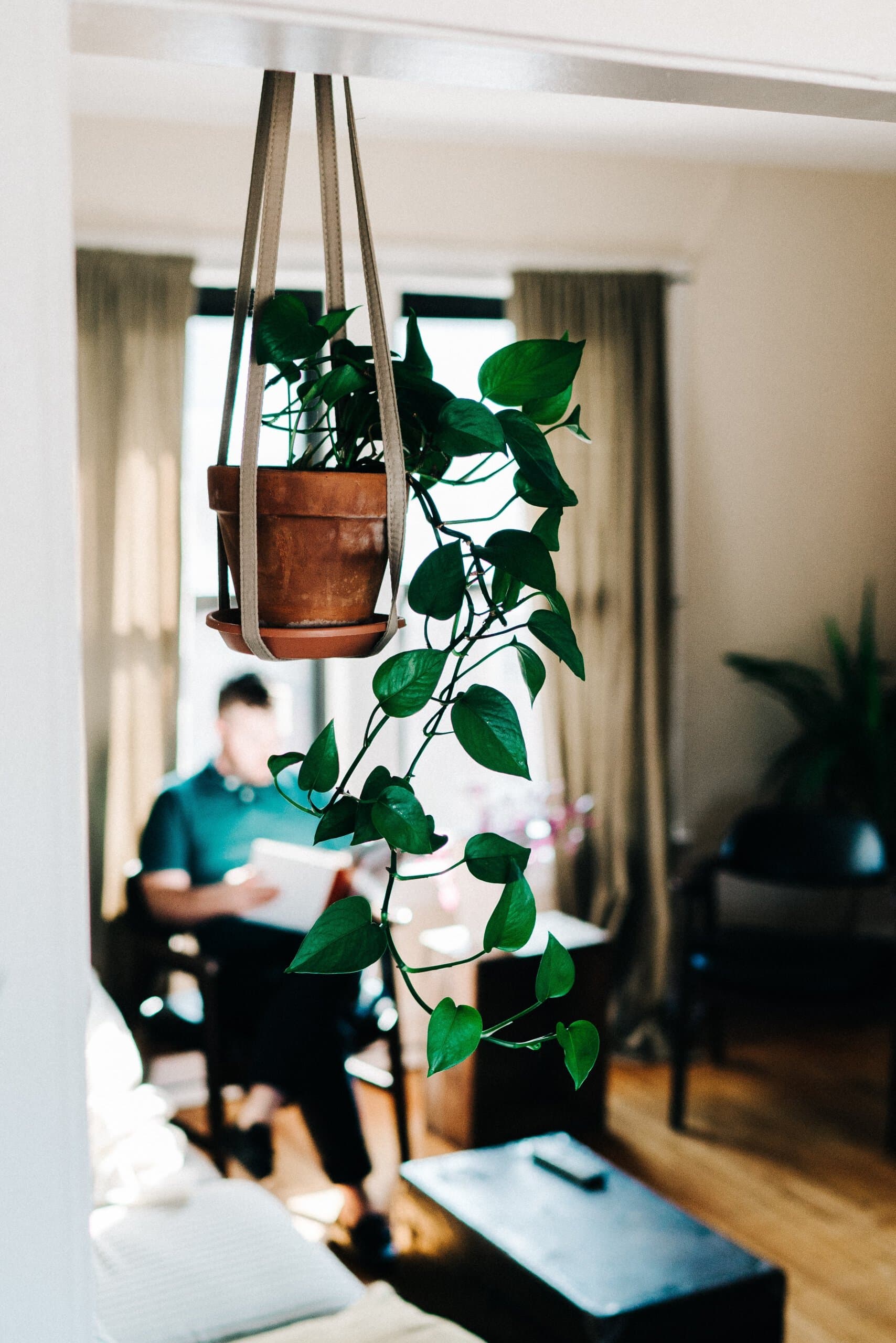 Leverage a space with natural light. If possible, work from a space with natural light. Natural light will keep you feeling energized and productive throughout the day—plus, it can help to minimize eye strain from staring at the computer. If your office doesn't get a ton of natural light, it's important to make sure your space is well lit. Try incorporating different light fixtures throughout the room (including a desk light and an overhead light) to disperse the light—and aim for warm light (instead of fluorescent bulbs) to create a calm, inviting effect.
Reach out and I can help!