See what your home is might go for in this market here.
Find out how to prepare your home for sale here.
Preparing your home for sale guide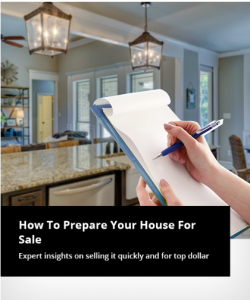 Get your Ultimate Home Seller's Guide Here.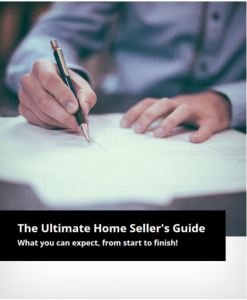 Find out what to know before you downsize Here.

Thinking about selling on your own FSBO?  Find out what you need to know Here.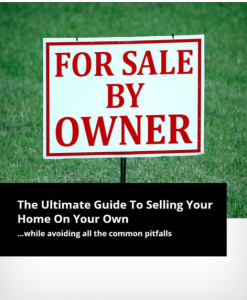 Leaving the Phoenix area?  Get my Ultimate Relocation guide Here.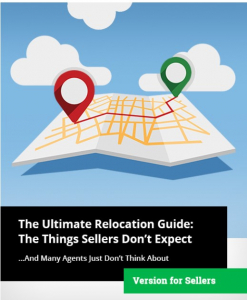 Selling your house because of a Divorce?  Get your Ultimate guide Here.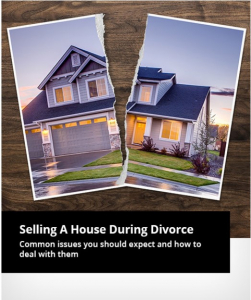 Handling the sale of a house for a deceased loved one?  Let me help and get some information Here.
Your house didn't sell?  Let me help!  Get some information Here.
I've seen the ads, can I really Buy a new house before selling my current one?
YES!  Reach out to me for more info!